DIY Not the Best for Disaster Restoration – Reset Restoration in Tulsa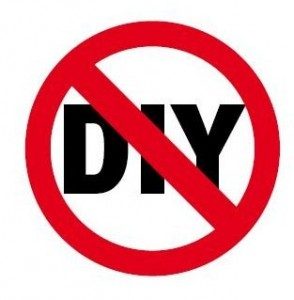 Handling a task yourself can save money as a property owner, but it may be puttingyour health, and your financial investment in your property, at unnecessary risk. Professional contractors have extensive training, certifications and experience. Qualified contractors will not only have the right tools, but they will be prepared with personal safety training and protective equipment. They know the risks and do what's required to protect themselves and everyone in the property as well! There are times when DIY isn't the best idea, and disaster restoration is certainly one of them.
Here are a few of the different situations where disaster restoration has the clear advantage over DIY, and why you should take your safety seriously in these situations.
Mold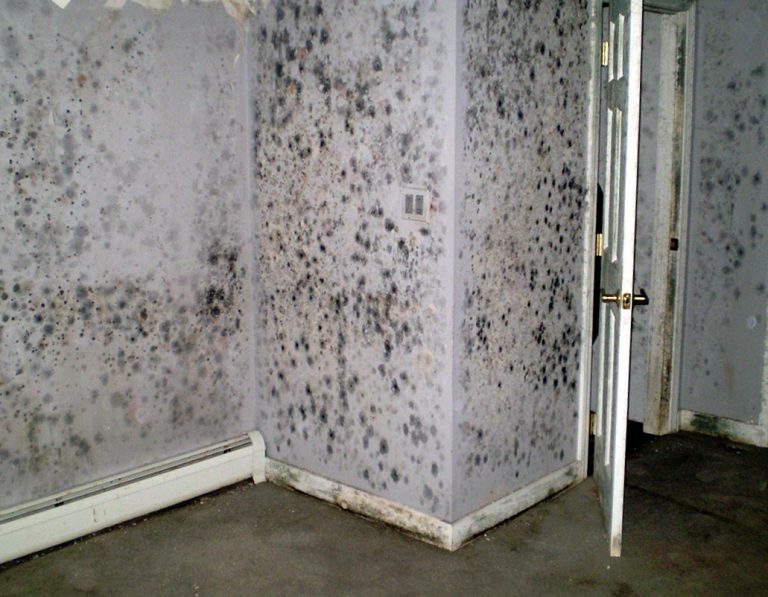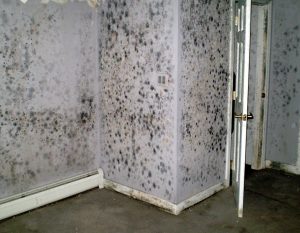 Mold is a serious threat whenever there's water present in excessive amounts. Even a small pool of water, if left unattended, could provide the ideal breeding ground for microscopic mold growths, which could then put spores into the air, and your lungs. Mold growth, and attempting to clean it yourself without the proper training and equipment, can lead to an allergic reaction that could then threaten your health. The best course of action is to let a professional contractor handle the task. Not only will you keep yourself safe, but you can get pre- and post-cleanup inspections and mold tests to ensure that the cleaning was done thoroughly.
Fires
Fire damage also presents several different challenges that you may not be equipped to handle. Fires that have been used oils or fats as fuel, for example, can leave a very thick, very difficult to clean film on surfaces that can linger for years, or even decades. That, along with the damage that fire and smoke can cause to every part of a space, can lead to a property damage level that is just beyond the average abilities of an individual that hasn't had the training, and likely doesn't have the equipment.
In addition, when the fire was extinguished, it may have also led to the possibility of water damage, which can lead to mold growth.
Flooding & Other Natural Disasters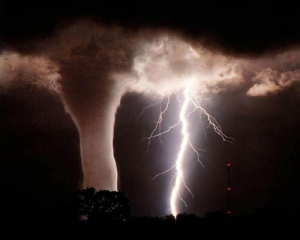 Natural disasters present a host of different complications. Flooding can bring biohazardous materials or liquids into a building, along with damage to electrical systems and other critical mechanicals. The same is true of earthquakes, tornadoes and hurricanes. You may also be looking at a structure which may not be safe to enter yourself, just in terms of its stability. A professional disaster restoration service is able to make the initial assessment as to whether it is safe to enter an area, and then do the work necessary to minimize further damage and costs.
If you have any doubts, be sure to get a qualified initial assessment from your trusted disaster recovery contractor so that you know more about what needs to be done, and the best way to move forward. Just remember that this isn't a task that you should do "on the cheap:" property damage can rack up hundreds of thousands of dollars in costs and risk your health, well after the disaster has ended, without proper mitigation, recovery and restoration.
If  your friends, family and neighbors have had significant damage to homes or businesses you can contact Reset Restoration 24/7 to inquire about Tulsa restoration services. Call Reset Restoration today at (918) 582-7373.
If your Tulsa home or business has suffered significant damage, please contact Reset Restoration today and request a free quote on storm damage restoration.  Follow Reset Restoration on Facebook!