Fire Damage
Tulsa Commercial Emergency Services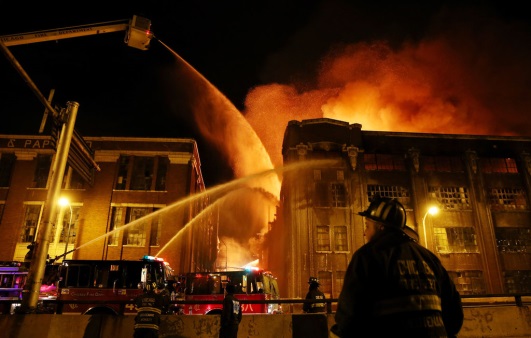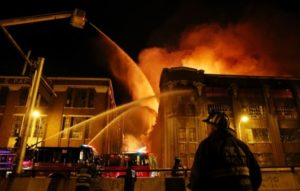 Fire and smoke can cause significant and devastating damage to your business.  Often, what appears to be a minor fire or smoke damage can be far worse than suspected. Soot can get into the tiniest nooks and crannies – remaining there indefinitely off-gassing a nasty odor.  The only solution is to completely remove the soot particles, usually by a professional.
Even if the fire seems fairly small, the harm caused by smoke, water, and soot can be significant to your building, equipment, office furniture, inventory and machinery. With all of the water used to put out a fire, property owners do not realize that it can turn to mold if not properly taken care of in a timely manner. Know that Reset Restoration is here for your restoration and mitigation needs night or day.
Fire / Smoke Damage & Clean up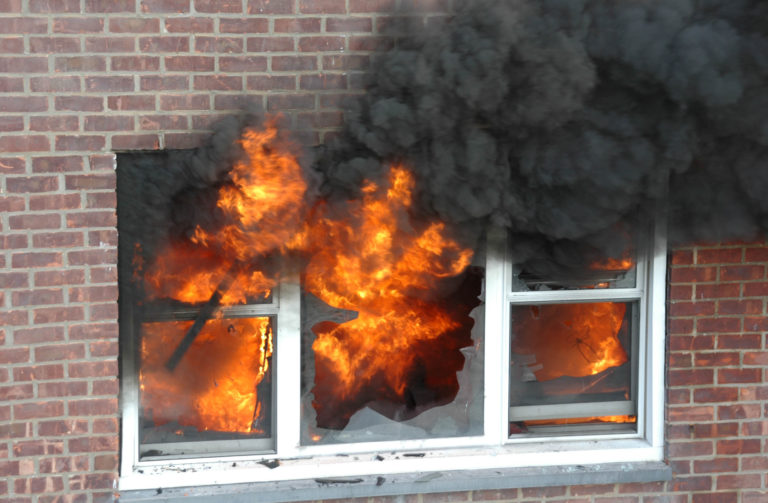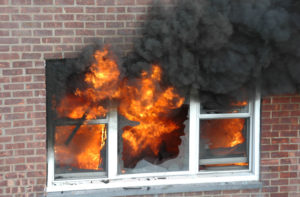 Soot Clean-up
    Odor Removal
    Furnace Puff-Back
    Emergency Board-ups
    Smoke Deodorization/Cleaning
    Full Restoration back to Pre-loss Condition
Reset Restoration understands a commercial property that's unable to operate or function at full capacity means; lost revenue, customers, tenants – and even the possibility of a lost business!  Reset Restoration has the right equipment, expertise and manpower to get your property back to pre-damage condition so you can get back into business.