Water Damage
Tulsa Commercial Emergency Services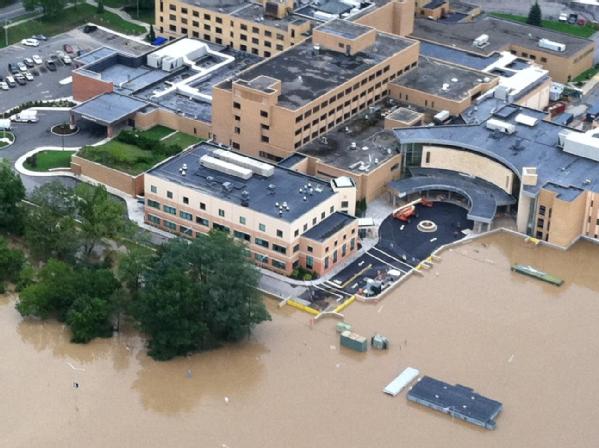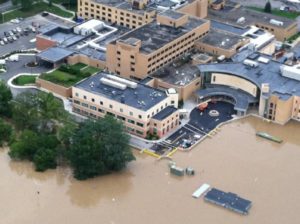 Flooding may happen quick, but drying out a building is a time consuming effort with special skills, equipment and process.  The best way to have peace of mind about a potential disaster is to have a pre-disaster plan in place BEFORE a disaster strikes your building. Seek out a disaster contractor that offers a free pre-disaster plan which gives your disaster priority when the disaster strikes.  (Remember:  it's not a matter of "if it will happen," it's a matter of WHEN!)
However, before starting to dry out your building, make certain to address health and safety concerns. Safety must come first; do not endanger yourself or other occupants.
Do not trust the fact that power may be off all over the neighborhood; turn off the power to your building if possible.
Check for the odor of leaking LP or natural gas and turn off these services.
Be aware that flood waters may be contaminated with sewage or animal waste and present a health hazard.
During clean up, protect eyes, mouth, and hands, and use disinfectants to wash hands before eating.
Water saturation affects a building in three primary ways:
Water causes direct  (and often significant) damage to materials. Wallboard disintegrates; wood can swell or warp; electrical parts can short out, malfunction, and cause fires or shock.
Silt, mud, and other contaminants in the water get everything dirty and are unhealthy. Floodwater is more damaging than rainwater or a broken fresh water pipe.  (Infiltration of ground chemicals (fertilizers, animal feces and more can cause the water to be dangerous)
Continued dampness promotes the growth of moisture-related mold, mildew, and fungus that leads to dry rot.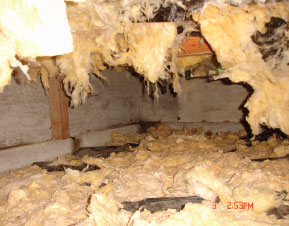 If insulation in the walls or ceiling is wet, remove it and dispose of properly. After being wet, most insulation is ineffective, but it will continue to hold moisture for a long time and will create high moisture conditions which will damage metal, masonry, and wood. As you enter rooms, inspect ceilings carefully. Wet plaster and sheetrock are very heavy and can be a hazard. Be aware of bulging ceilings that may hold trapped water.
Plaster responds to drying out much better than sheetrock; however, durability depends on the plaster mix, the original application, the degree of water saturation, placement, and the type of lath used. Plaster over metal lath is likely to require replacement. Wood lath may expand if saturated, causing the plaster keys to break. Many plaster walls can be saved if damaged by clean water.
If sheetrock has been exposed to water for a few hours or less, it can probably be saved. If the sheetrock was exposed to floodwater for more than a few hours, it will be saturated by contaminated water and likely require replacement.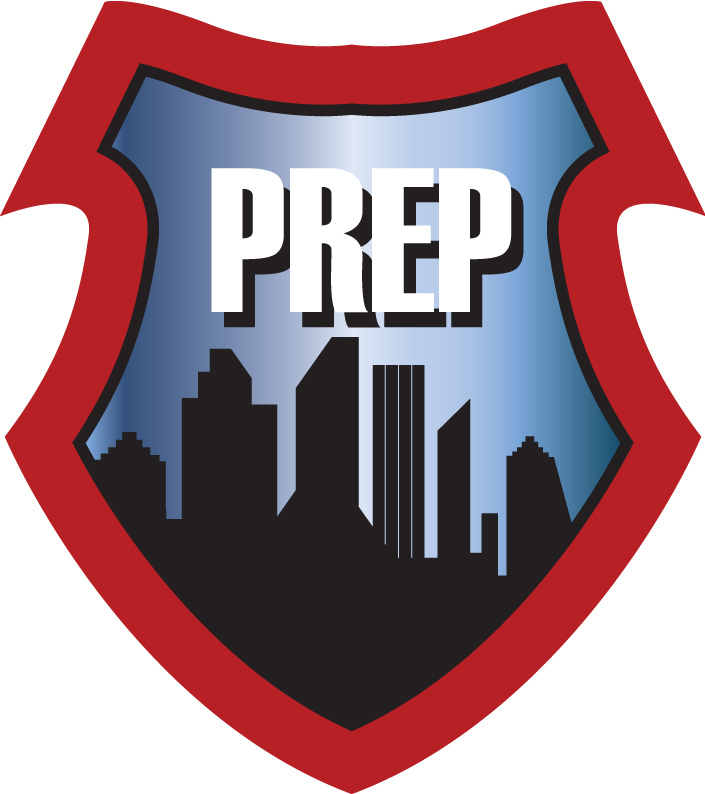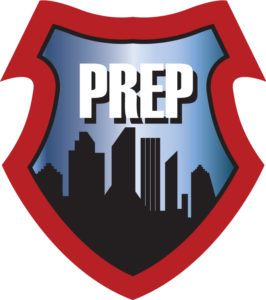 The above steps are just a small part of the process and should be done by a professional contractor skilled in this type of mitigation and disaster recovery. A PREP® certified contractor will have the expertise, equipment and manpower to handle this kind of disaster – taking the burden off you and providing appropriate documentation for health, safety and quick recovery.  To find a PREP certified contractor in your area, click here.
Reset Restoration understands a commercial property that's unable to operate or function at full capacity means; lost revenue, customers, tenants – and even the possibility of a lost business!  Reset Restoration has the right equipment, expertise and manpower to get your property back to pre-damage condition so you can get back into business.