Every Business Should Designate a Crisis Leader – Reset Restoration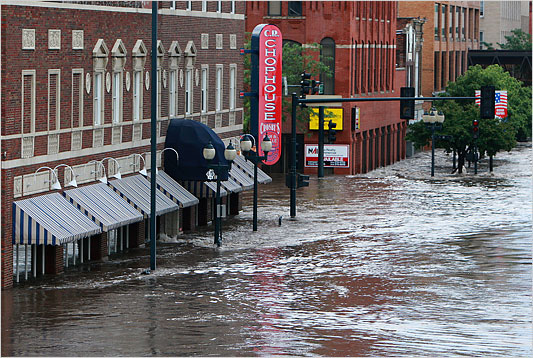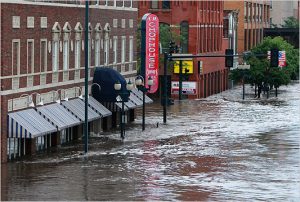 A disaster response emergency plan is important, and having a priority response disaster recovery company designated in advance of any disaster is also critical to recovering quickly. However, without a leader that can execute that plan, maintain internal and external communication, and delegate staff to handle key tasks throughout a disaster response, that plan can fall apart very quickly. This is especially true in disasters which may evoke fear or panic within individuals on a commercial site. The Crisis Leader is someone who maintains their resolve and discipline to ensure safety and minimized loss of property in quite a few ways.
The first response can be the most important.
If you think back to any recent natural disaster in history, it's often the first responses which can be the most effective in terms of mitigating loss of life and property. Whether it involves proper securing of industrial chemicals and materials, or an orderly evacuation of a site, the first response can be crucial in keeping damage from becoming too extensive. What may not be said about the first response is that it requires incredible amounts of coordination. A Crisis Leader will be someone who is aware of the proper channels of communication internally, and can make sure that the right people are delegated to handle certain tasks. They are the head of a response system, not the entire system themselves, but they are nevertheless extremely vital to its success.
Maintaining external communication is also very important.
The Crisis Leader is also someone who knows the proper channels for communication with state agencies and emergency response services. When the time comes to make the call, Crisis Leaders will designate the right people to make those calls, relay information to the proper authorities, and maintain proper communications throughout the disaster and its response. From head-counts, to updates on the current stability or security of potential toxic or hazardous materials, these are all important pieces of information that need to get to the right people.
Building Damage Mitigation and Recovery
If you have already pre-selected a qualified Priority Response Emergency Plan (PREP) contractor, you should call them immediately when disaster strikes. A Crisis Leader should provide the contractor's emergency (24/7/365) phone number to everyone well in advance of any disaster happening. Emergency contractors are ready to respond at a moments' notice and will already know critical details about your building so they can act the minute they arrive. They'll know what is needed for a water damage situation, or a fire or smoke event. Be sure to secure a PREP certified company now, so your can have peace of mind, knowing others are also prepared to help you.
Post-disaster Analysis and Repair
Crisis Leaders aren't just there for the disaster itself, but for everything that occurs afterward. Part of proper post-disaster response is documentation, proper perspective on priorities of repair and clean up, and more. Again, a Crisis Leader will often designate personnel to handle these tasks whenever there is a safe environment or opportunity to do so. Post-disaster mitigation doesn't just mean getting back to work, either; quick response to damaged systems or facilities can prevent further disaster through potential fires, explosions, releases of hazardous gasses and chemicals, or disruptions to power.
Alertness and Proper Coordination of Awareness.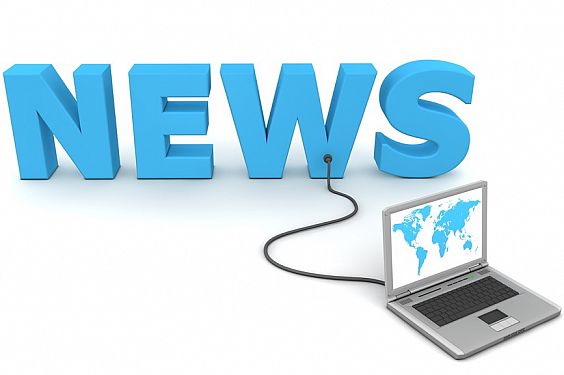 Finally, before the disaster even takes place, a Crisis Leader should have the right incoming news sources and alerts to give everyone on the site and involved with the property notification of what to expect, and how they should respond if the worst comes to pass. That level of awareness makes the entire job of the Crisis Leader possible, and can and has saved lives for businesses that have dealt with natural disasters of every variety.
If  your friends, family and neighbors have had significant damage to homes or businesses you can contact Reset Restoration 24/7 to inquire about Tulsa restoration services. Call Reset Restoration today at (918) 582-7373.
If your Tulsa home or business has suffered significant damage, please contact Reset Restoration today and request a free quote on storm damage restoration.  Follow Reset Restoration on Facebook!