Mold Damage
Tulsa Commercial Emergency Services
MOLD IN COMMERCIAL BUILDINGS
Mold in commercial buildings requires a targeted approach for remediation (removal), so that other areas of the building aren't affected and occupants remain safe. Commercial mold remediation involves being as discrete as possible so as not to disrupt the flow of your business.  We won't "draw attention" to the issue so you don't have a public relations nightmare.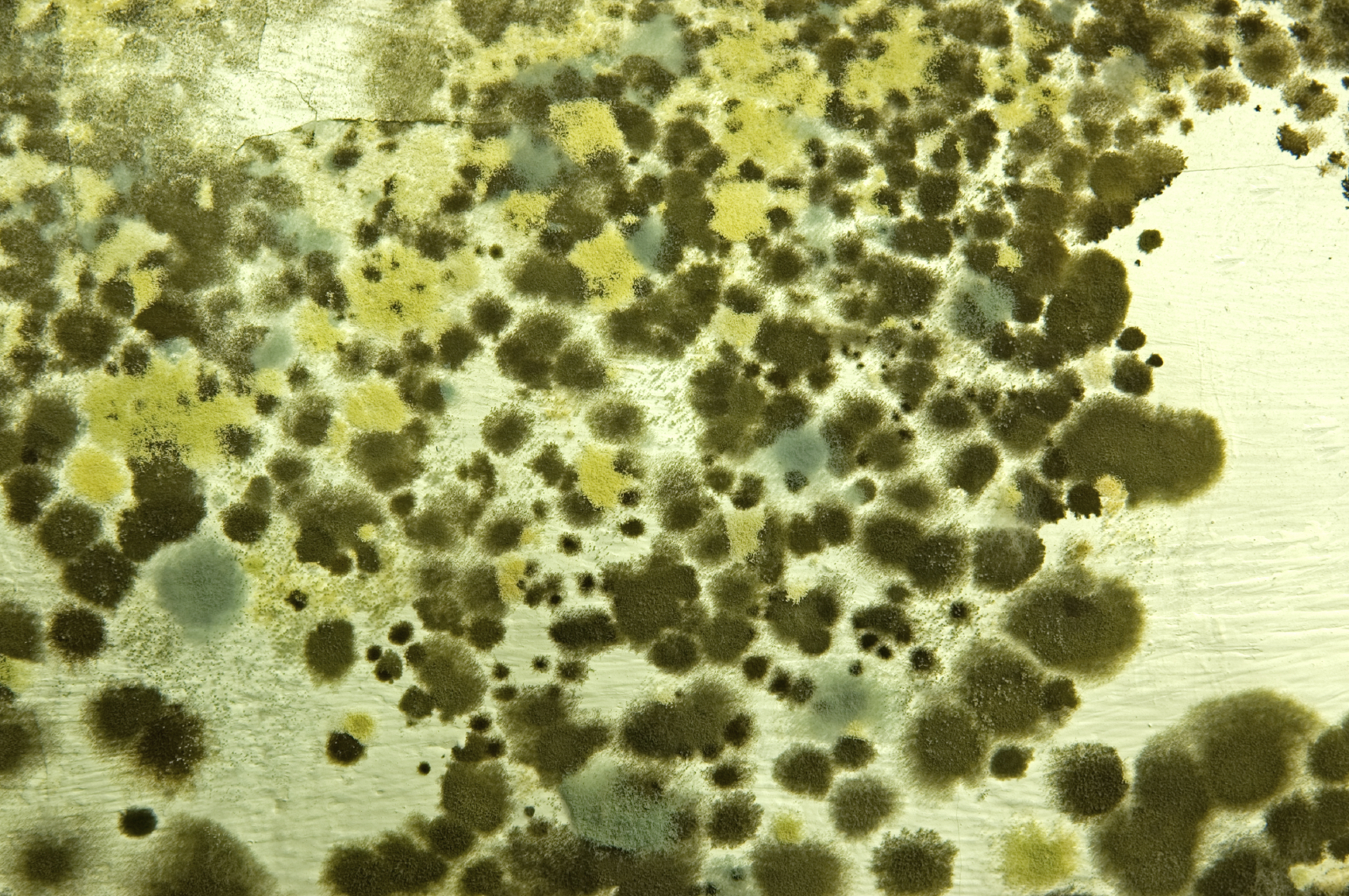 Where possible, Reset Restoration's commercial mold remediation technicians will often perform the work after business hours to help with maintaining a low profile clean-up. We feel it is important that our clients' business isn't significantly disrupted by our presence.
Commercial mold services can involve many areas of critical building systems and equipment.  Technicians may have to work with clean rooms, air purifying equipment, HVAC systems, medical equipment and data storage facilities, and our clients know that every Reset employee who works in their facility has a thorough knowledge of the equipment they'll be working around – before they arrive.
In large buildings, there are numerous places where mold could exist. Our technicians know where to look, and they know the signs they're looking for. Mold can't always be seen with the human eye, but through meticulous testing, we can find it and get rid of it.