Water Damage
Tulsa Residential Emergency Services
Water Damage In Your Property
What is water damage? Water damage is the intrusion of water into a surface potentially causing swelling, rotting and microbial growth. Water damage can occur at any time and cause unmanageable damage unless it is promptly dealt with correctly. There are three categories of water damage.
Category 1 – A clean water spill relatively free of contaminants.
Category 2 – A significant level of contaminants, but free of sewage. (Gray Water)
Category 3 – "Grossly Unsanitary" level of contaminants. (Black Water)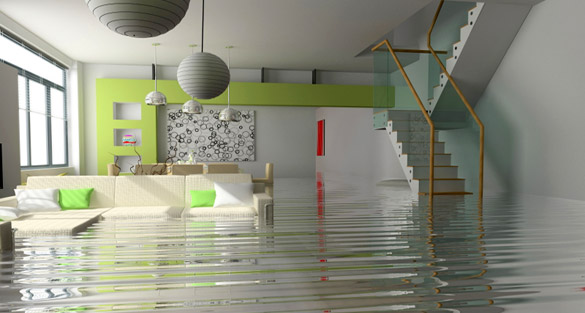 Our water damage restoration services include:
24/7 emergency services – 1 hour response time
Prompt water damage assessment and estimate from Reset's "IICRC Certified" technicians.
State of the art water damage extraction equipment used to remove the majority of water (from carpets and padding)
Sanitation, deodorization and air purification
Reconstruction of the damaged areas
Reset Restoration's IICRC Certified technicians will arrive on site promptly, assess the loss to your property and determine the best course of action to mitigate any further damage. We thoroughly explain all the necessary steps to return your establishment back to a pre-loss condition. We work with all insurance companies and have a staff that understands your expectations, as well as, that of insurance adjusters.
What to do first with Water Damage:
STOP THE SOURCE
CALL RESET RESTORATION 1.888.917.3738. We specialize in water removal and cleanup